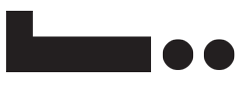 HI there! Our brand design studio specializes in creating a visual language for brands by developing and executing brand identity and marketing presence.
We work at every stage of the brand's development: from the initial strategy and concept development; to building the brand's visual identity; through creating and managing content for social media channels and targeted campaigns.
Our concepts and approach are modern, precise and relatable. We form strong brand values through a calculated strategy.